Lake Huron Coastal Centre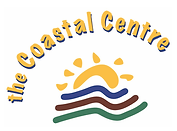 Want to learn about the Lake Huron shoreline from Sarnia to Tobermory? Curious about coastal plants and animals, wetlands, or beaches and dunes? What about invasive species or plastic pollution? Check out the Resources page on the Lake Huron Coastal Centre's webpage or the Programs tab for more information.
Ausable Bayfield Conservation Authority
Lesson plans for all grades, game and activities, handouts and more check out the Green Classroom on the Ausable Bayfield Conservation Authority's website. Litterless lunches, butterflies as pollinators, greenspaces, climate change, and the importance of biodiversity with our forests. These are only a few of the topics covered in the Green Classroom!
Huron County Museum

Learn all about our local waterways through the Ripple Effect. Contact the Museum for more information. The Ripple Effect pledge can be accessed here as well as a paper boat for floating.
Swim Safe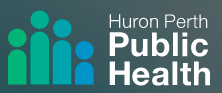 Visit the Huron Perth Public Health's webpage to know when swimming conditions in open water are safe. Recent rain or thunderstorm? Cloudy water? The water at the beach may be unsafe for swimming.