Thank you to the 14 schools and 25 classes that attended the 2017 Huron Perth Agriculture and Water Festival. We hope you enjoyed your day at our event!
———————————————————————————————————————————————————-
Welcome to our newly updated website! The website has been designed for both teachers and potential sponsors in mind. The tabs along the top will help guide you through the website.
Registration for the 2017 Huron Perth Agriculture and Water festival is now full. The festival will be on Tuesday April 4th and Wednesday April 5th in Seaforth.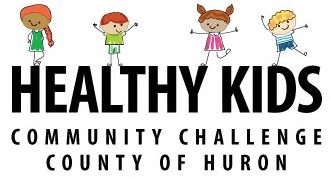 This year's lunch of wraps, veggies, and milk will be provided by DaddyO's Pizza Plus in Hensall and Fairholme Dairy in Clinton. The Healthy Kids Community Challenge – Huron has graciously donated money toward the student lunch. The cost for lunch per student was reduced by $2.00 this year thanks to the Huron Healthy Kids Community Challenge! We look forward to having staff from the Huron Health Unit at the festival during lunch.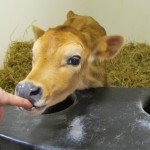 The Huron Perth Agriculture and Water Festival is a fun-filled and educational event that provides students with hands-on learning opportunities about agriculture and water conservation; their importance in our local environment and role in our everyday lives. It has evolved from "Slice of Huron", an agricultural festival that started in 1992.
This event could not be held without the generous donations from sponsors. Check out 'Our Sponsors' tab for all our sponsors who make this event possible year after year!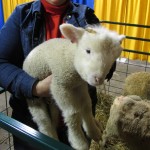 For more information regarding the Huron Perth Agriculture and Water festival contact the festival coordinator:
Elizabeth Hawkins
huronperthfestival [at] gmail [dot] com